Welcome To Our Agency
Founded in 2013, MarcDesk is a company providing both consultancy services and information technology services specialized in information processes. This combination of consultancy and IT services allows us to provide high quality integrated solutions to problems with your information processes, tailored solutions to optimize your information processes and high quality support. In 2014 we expanded our consulting area by introducing a new service to assist individuals and companies with the development of their ideas into successful products and services. Operating out of Doorn in the heart of The Netherlands, we provide services worldwide.
After graduating from Utrecht University in Science and Innovation Management, founder Marc van Weelden worked at TNO: Netherlands Organisation for Applied Scientific Research TNO for several years as a researcher consultant on strategic impact. In these years, Marc analyzed the dynamics of many companies and consortia, gaining valuable insights into the processes and interactions in and within companies and other organizations. Marc also developed several methods to analyze the processes and interactions of ideas, companies and consortia and to valuate the impact they generated. In his time with TNO, Marc also developed several tools for both analysis of interactions and for commercial use by private companies. Most of his work dealth with long term trajectories of solutions, however he preferred woring on urgent problems where the offered solutions have immediate impact. In 2013 Marc decided to start MarcDesk in order to apply the knowledge and experience gained on urgent problems.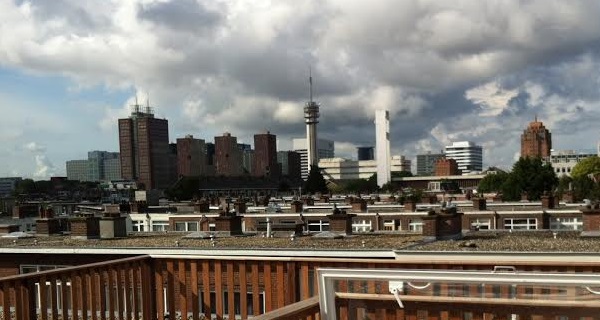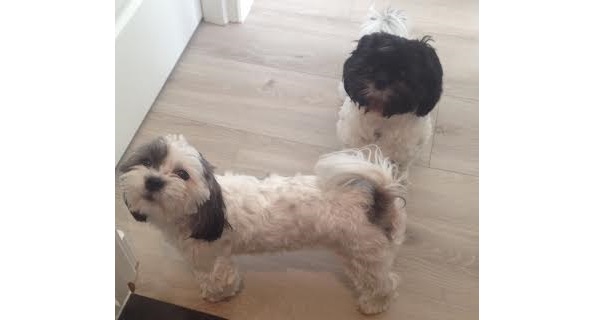 Here you see our office rooftop view and our office puppies.
Our Primary Skills
Visual Basics
MATLAB
HTML/CSS
SPSS Syntax
Support
Our Solutions
With a tailored combination of analysis, advice, software tools and support, we optimize your information processes to make them faster, easier and more reliable.
With our new Innovation Service, we help you managing and developing your idea, invention or innovation.